Fogones de Fauna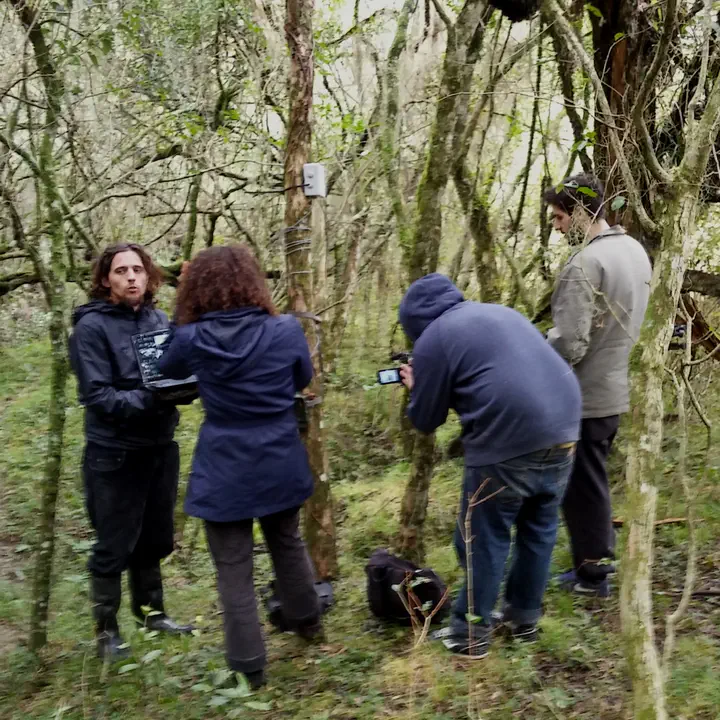 Collaborative-learning experience in the protected area of Paso Centurión
The participatory monitoring project named Fogones de Fauna is an experience in collaborative-learning, carried out by the JULANA NGO in Paso Centurión, Uruguay.
Team
Lucía Gaucher, Florencia Grattarola, Gabriel Perazza, Solana González, Juan Manuel Barreneche, Lucía Rodríguez & Alejandro Duarte.
Place
Locality of Paso Centurión. Cerro Largo, Uruguay.
Years
2012 – 2018.
Funding
Global Greengrants Fund
Red Nacional de Educación Ambiental (ReNEA) - Ministerio de Educación y Cultura (MEC).